SPACE 10
WORK

Furniture design & production
Interior design
CLIENT
SPACE 10
@space10
The space as an echo of the city: our idea was to translate phenomenologies of urban dynamics into objects and material solutions.
Inspired by the way people gather on Mexico City's streets, we designed the space to transform along with the activities each day, inviting guests to experience a fresh configuration each time they return.

We approached the project as a liquid image, something that was not fixed.
The limits of the spatial configuration and the image of the project are endless. There is a certain territorial democracy in the project.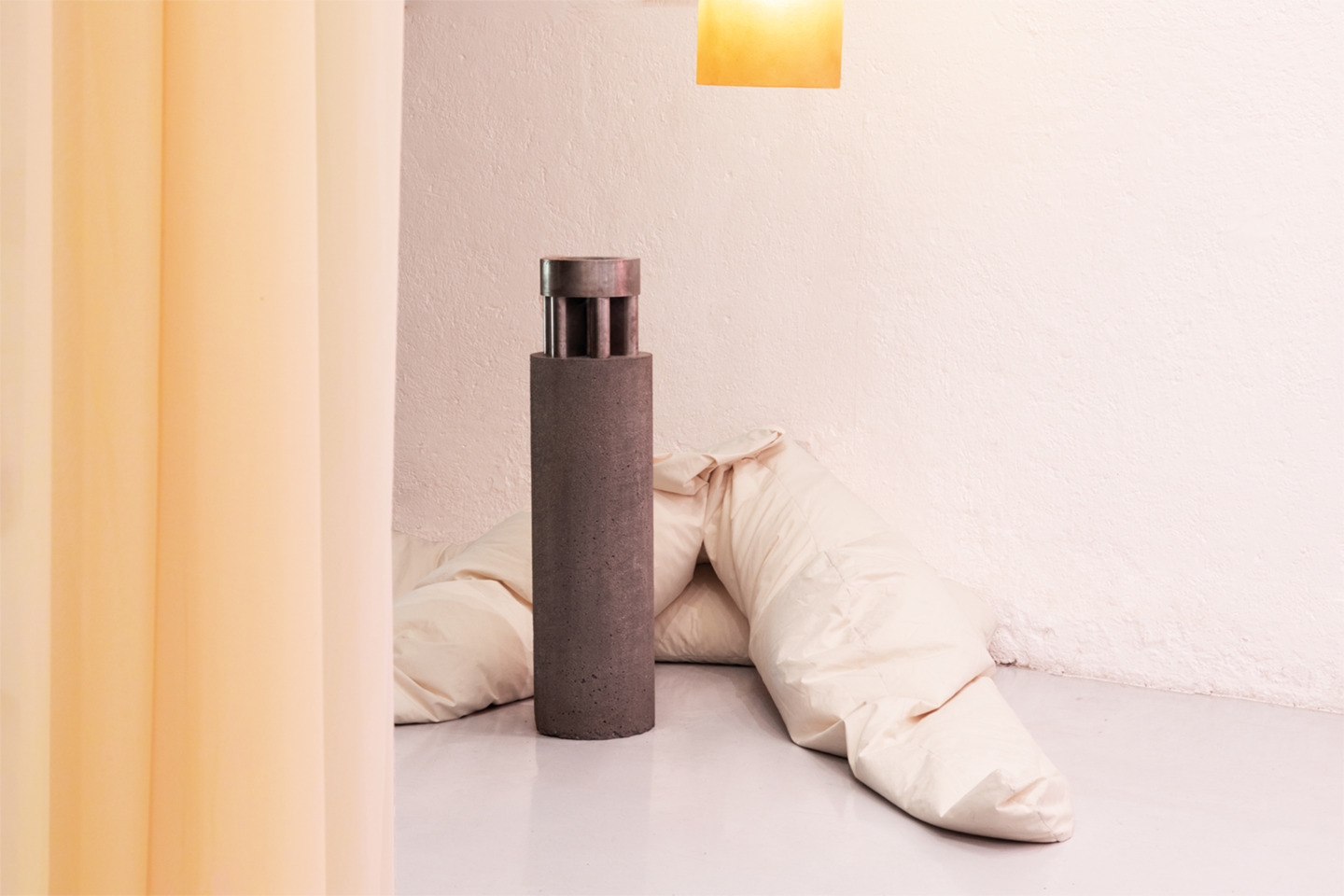 Photo credits: Ninos Heroes / Anna Pla Narbona / Cesar Bejar / Alejandro Ramirez