CIBELES CAFÉ

ABOUT
Cafe and restaurant space for Cibeles Palace, Madrid.

WORK
Art direction / Interior design


CLIENT
Ayuntamiento de Madrid

The café as a compilation of signs and items to create an scenario to represent a faded past. The use of a black & white lenguage was determined by the old files we could find, which showed the quiet opulence this palace once had. The space as a 1:1 photo file.

The project started with several limitations as we could not affect any existing construction of the building and everything had to be easy to remove. Therefore we created two different curtains to dress the space, one in wood and the other with a grey fabric, creating a vibration on the space with two different materials.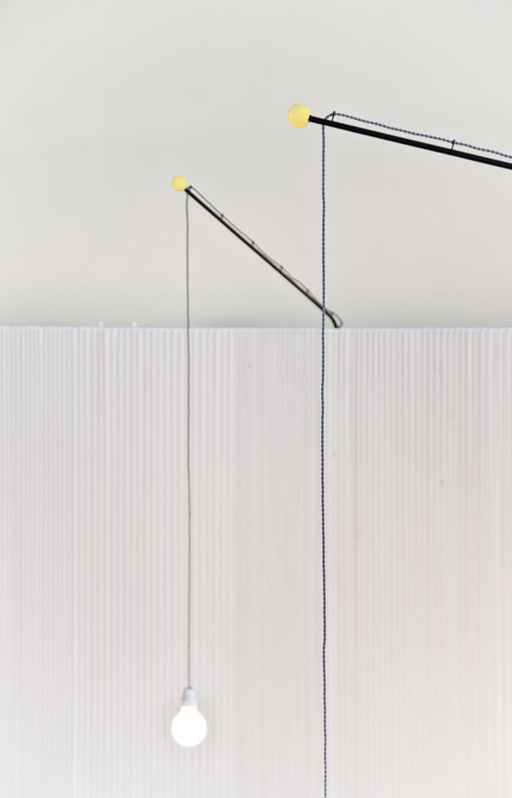 The floors are covered by big carpets designed with diferent geometrical patterns drawings, as surface quarters which remark the different areas. The long bar is a lightbox displaying pieces, imaginary archeological remains of the building in black, white and yellow.
All the elements designed for this project work as a collection of items that translate the previous existing spirit of the old Palace.